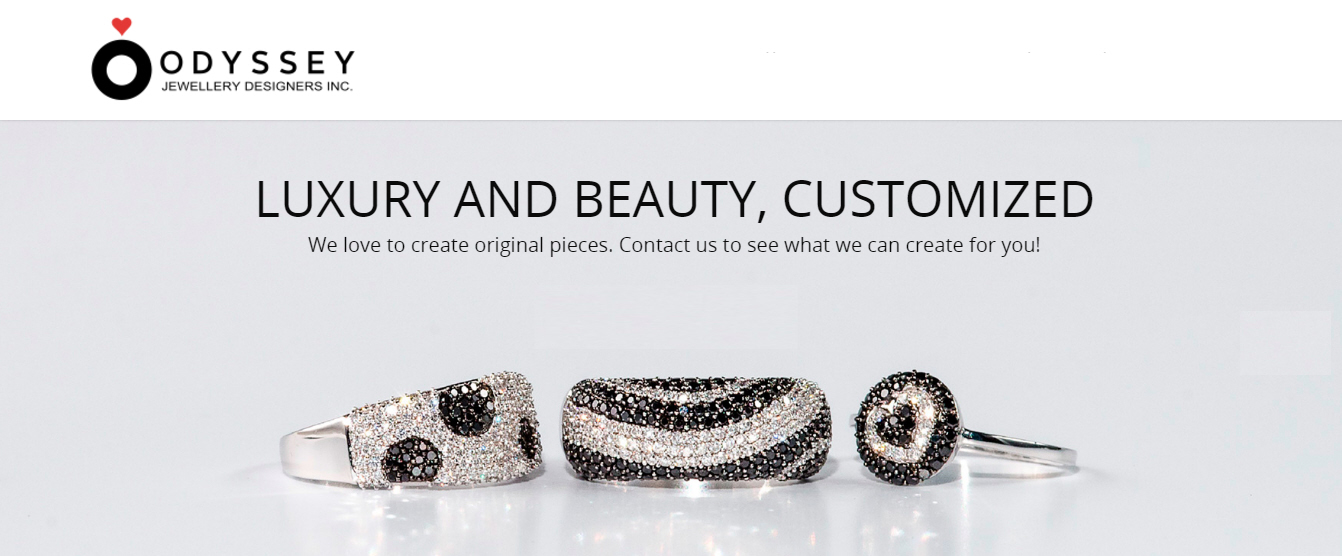 Life is full of beautiful moments and oftentimes jewellery plays a key role in providing lifetime pieces for these occasions.
With 60 years of experience serving the jewellery needs of Richmond Hill, Markham, Vaughan and throughout the Greater Toronto Region, we know how to exceed our customer's expectations on each visit.
It begins with attention to detail throughout the entire process. We're proud that all of our jewellery is made in-house with our talented and experienced jewellery designers. This allows us the ability to ensure that everything we sell is of the highest quality and built with the knowledge of what our customers expect. We have also earned a reputation for importing the highest of quality jewellery pieces.
Being custom jewellery designers lets us work directly with our customers to create something that elegantly tells their unique story. We work with people hands on to create beautifully handcrafted custom jewellery. Regardless of the budget, we ensure top quality for all of our jewellery.
At Odyssey Jewellery Designers Inc. we bring attention to detail to each of our unique jewellery designs. Purchasing jewellery is an investment and we offer some of Toronto's most affordable jewellery prices. With this focus on value and quality, it's not a surprise that we're now being routinely visited not only by long-time regular customers but by second and third generation customers.
We offer a wide range of jewellery designs in stock and we offer full jewellery and watch repair services. Popular jewellery pieces in our Richmond Hill jewellery store include engagement rings, diamond rings, bracelets, necklaces and pendants and earrings. We offer a great selection to suit the needs of both women and men.
Odyssey Jewellery Designers Inc. has seen a lot of changes in the last 60 years, but our philosophy hasn't shifted. People deserve the highest quality of jewellery with unparalleled service and guidance. We take our work seriously and we take a lot of pride in being a part of the celebration of life's happiest events.
Whether you're looking for an engagement ring to welcome a new chapter in your life or a new pair earrings to match a dress for an upcoming event, we have the jewellery you're looking for and we look forward to helping through the entire design and buying process.